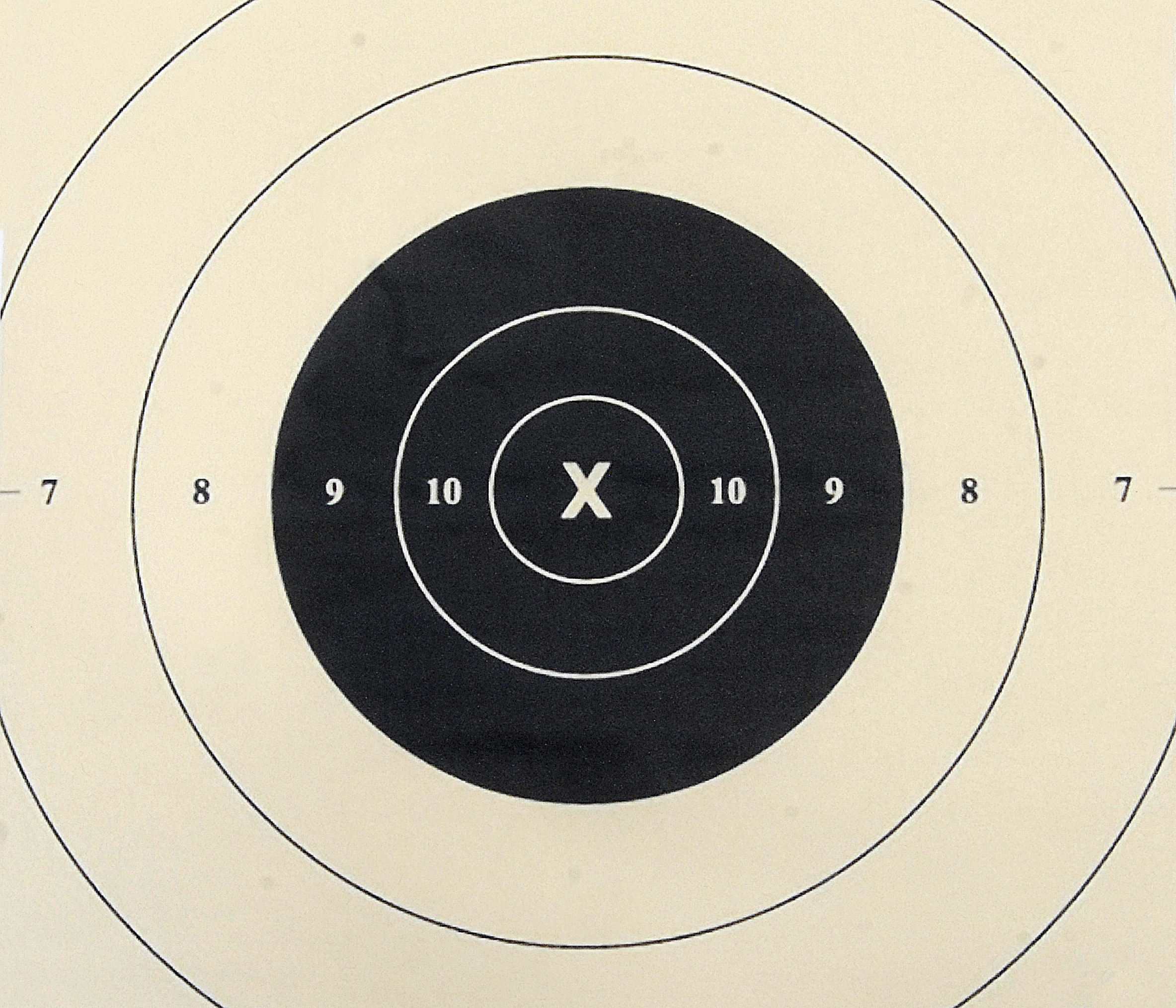 FUN AT THE 15 PISTOL SHOOT
A fun, handgun shoot that runs monthly from April thru October and is shot with a rimfire or centerfire handgun (or both) at a practical distance of 15 yards. All are welcome. This event is open to members and non-members alike. This event uses a LARGE 21″ x 24″ target with a 5.5″ bullseye. Pistols or revolvers of any caliber are welcome. This is a no stress event with some fun (minor) changes every now and then and some already planned for 2023!
The entry fee is only $5.00. It is below our total cost and is intended to foster camaraderie, attract new shooters to the sport and to showcase our club to those who may someday decide to become a member  (No pressure). Bring your gun(s) and 60 rounds of ammo.  Everything else included! Starts promptly at 9 AM.  Have questions?  Click here to ask us!
PLEASE NOTE: This event is weather dependent. Check the ticker tape at the top of the website home page for cancellations.